General Information
Here are some of the Awesome features you can expect from MyCashFreebies Network:
- We are a network owned by experienced traders! We know what you want!
- Referral Pre-Approvals! Just submit a support ticket with your referral's sign-up email!
- FAST cash outs! - Guaranteed within just minutes of referral approval!
- Only 1 referral needed to cash out on ALL of our sites!
- 24/7 customer support! All support tickets responded to ASAP!
- HUGE selection of offers! Many excellent trial offers!
- Some of the BEST credit weights in the industry!
- ALL of our sites are FOREVER GREEN and REPEATABLE!
- We have various site types! 1/2 Credit, 1 Credit and 1 Offer Sites!
- We Transfer Credit Overages! Do one too many? (Must be .10 credit or more...)
Here is our Support Contact Information.
We are available 24/7 at your convenience!
AIM Support Cat: LFK_CAT
Yahoo IM Support Cat: LFKCAT
Email
support@mycashfreebies.com
Toll Free FAX
888-993-9462
And of course, you can PM us any time here on the forum! Do not be afraid to ask any questions at all! We are here to serve.
You can also leave a support ticket on any of our sites, and we will get back with you ASAP!
To See Our Awesome Promotions, Click The Button:
Network Site List
One Offer Site - $10 Per Referral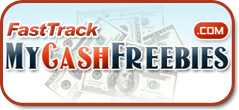 One Credit Sites - $20 Per Referral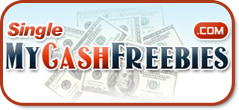 One Credit Sites - $30 Per Referral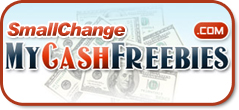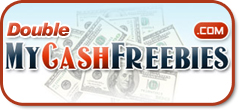 1/2 (0.50) Credit Sites - $20 Per Referral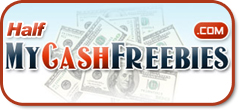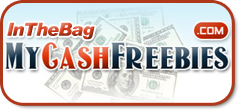 One Credit Sites - $40 Per Referral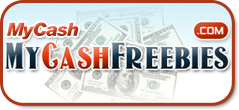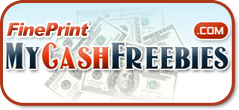 One Credit Sites - $60 Per Referral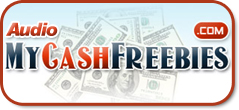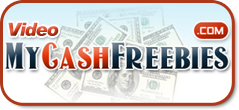 One Credit Sites - $80 Per Referral